Manufacture of high quality plywood for the global market
FSF plywood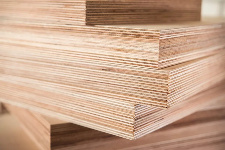 A grade of FSF plywood is a material obtained by gluing veneer sheets from different types of wood using formaldehyde resins. To advantages of a material carry moisture stability, durability, simplicity of processing and good compatibility with the whole number of widespread building materials. Ideal option for many works.

FOF plywood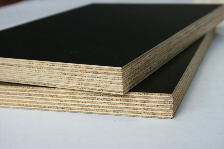 Laminated plywood is a birch or combined product coated on both sides with a paper resin film based on phenol-formaldehyde resin. This material has a high density and wear resistance of the surface, good strength properties, is resistant to moisture absorption.

Fuel briquettes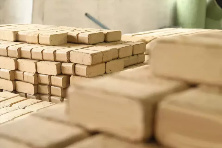 Briquettes are made of woodworking residues - sawdust and shavings. All these ingredients are pressed in a special hydraulic press at ultra-high pressure without any additional chemicals or additives. This ensures that the products are 100% environmentally friendly and safe.

Birch point (Pencil)

"Birch pencil" is a cylindrical part of plywood birch churak, which is left over from its stripping. Pencil characteristics: length - 1,29÷1,34 m; 1,58÷1,62 m; 2,58÷2,62 m; diameter - 75÷95 mm; humidity - from 40÷70 %. Main application: in the construction of house buildings - pergolas, wells, pens for cattle; for the construction of children's playgrounds; for the production of stackers and tare boards; used as raw material for the production of charcoal and as fuel.

Location of the company on the map